Hi All My Name Is TD,I want To Introduce Myself,This Is Me,
I live Close To Frenchie Near,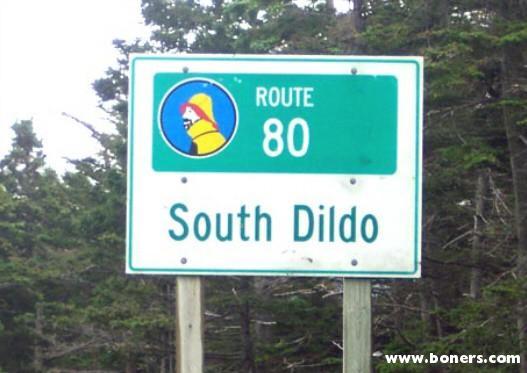 This Is My Street,
This Is My Beautiful Wife,Nikkita,I Took Her Our For A Suprise,Skinny Dip,At The LAke.
And This Is My Apartment,Where I live,I Managed To Lock Myself Out Again,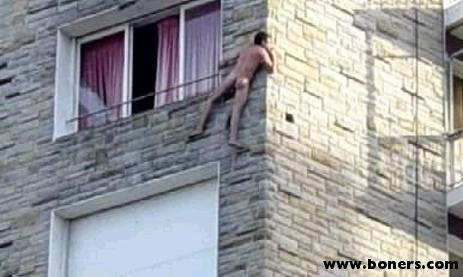 I Had My Birthday Today,My Wife Bought Me My Special Cake,That I Like Ever Year,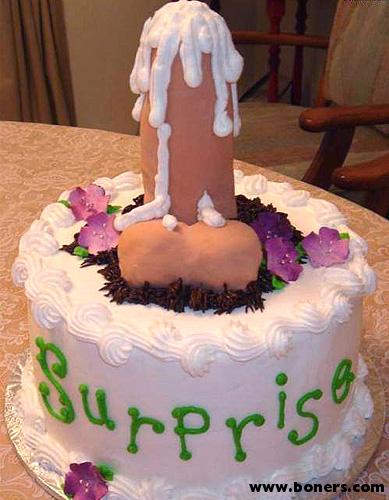 After Eating All That Cake,I Have A Aching Toothache,Bettr Take My,
Now My Tooth Ache Has Settled Down,Ill Jump On The Computer And Play Vegas 2 With The Guys,
Me And My Wife Have Split Up,She Took Half The,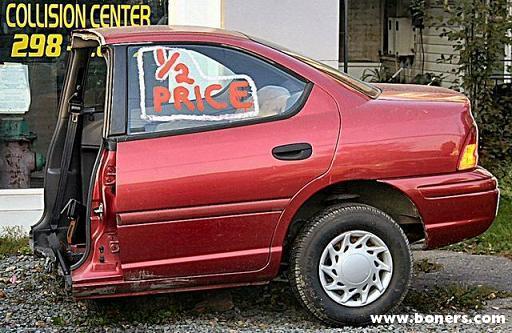 So Now I Bought My Own Car,And I Have Locked It Up,She Wont Take This One,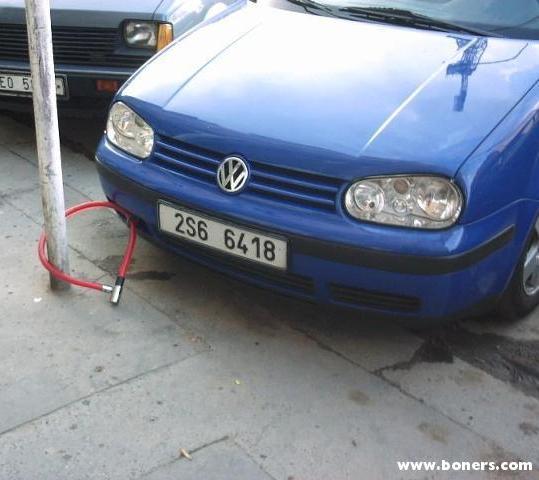 Since My Wife Has Left Me,I Can Go And Shop Till I drop At,
While I Was At The Plaza,I Went in And Had My Hair Done,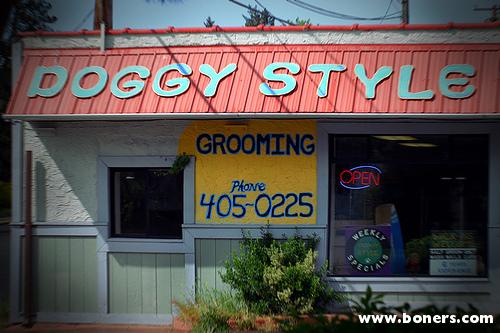 While I Was Getting My Hair Cut,They Offered Me Some Samples,I Took The Lot,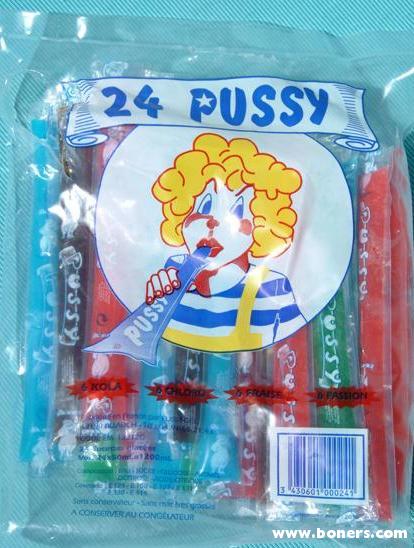 After My Hair Cut I Was Running Short Of Cash,So I Zipped Down To My Local Bank,To Draw More Money Out,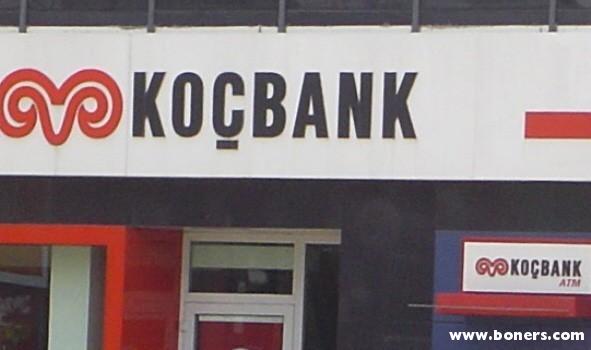 While At The Bank,I Caught Up With My Mates,
So Me And My Mates,Decided To Go To The,
While At The Festival,We Felt Thirsty,After All That Action,
On The Way Home,We Picked Up Some Movies At,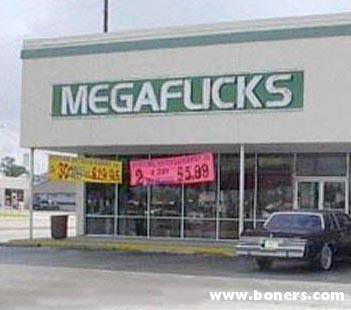 After I Picked My Movies,I Went Around Back,To The Oyster Bar,For A Quick Dance,
While At The Oyster Bar,This Nice Gentleman,That Had No Shirt Or Pants On,Gave ME A gift To Take home,That Was Thoughtful,I Wish There Where More Nice Men Like Him,
After A Long Tiring Day,Finally Got Home,Now Ill Relax And Play My SEGA.,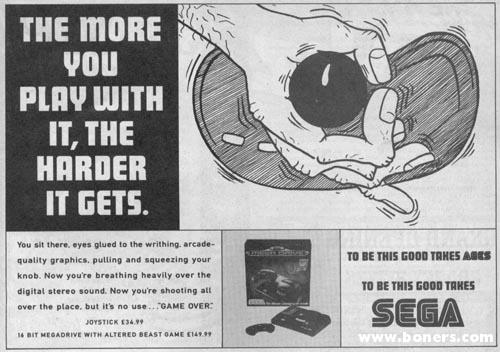 Anyways that's a little about me and my life,nice to meet you all,And Im happy to be part of this brotherhood I keep hearing about.
T.Dragon.