My Name Is Batman Bin Suparman AKA-Frenchie, I wanted to introduce myself,and tell you alittle bit about me here goes,
This Is me.
I live In A Small Canadian Town ,Called,
My Street Is Called.

This Is My Home, Where I live With My Wife And Kids.Its A Little Tiny $ Bedroon Home,And Portable To,We Are Currently Selling,And Looking For A Smalller One.

This Is My Gaming Rig.

This Is My Car.I Love My Car.

I Work For A Company Called,
I Like Eating Out At My Favorite Restaurant,

I Like Hanging Out With My Mates At,

On My Days Off,I like Going To A ballgame,I Have The Best Seat In The House Of Course.

And I like Being A,Teeange Mutant Ninja Turtle,
But I Do Have Bad Days As well,

Xmas Is Always My Favorite Time Of Year,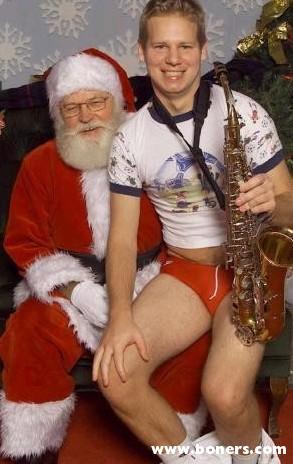 Last But Certainly Not Least,I Really Hate Winter Time,

Thats A little About Me And My Life,Nice Meeting You Guys,And See You In Vegas 2 blblblblblblb.
Founder of Australian Swat Team
Men are at war with each other because each man is at war with himself. ~Francis Meehan