Hi All.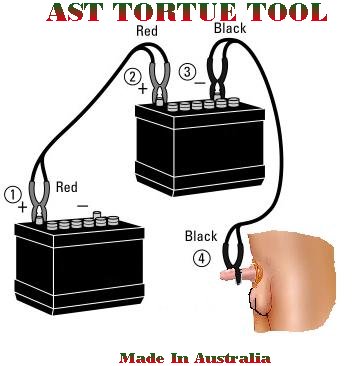 Do you feel tired!!. Run Down, Have aching bones,no energy to push yourself. Never fear, I bring you the "TORTURE CHAMBER"!!!. Whats this you ask, Ill tell you, we have a set of jumper cables, and two 12 Volt Truck Batteries, Plus A bucket of water and a sponge. "DIRECTIONS FOR USE" Below,
1- Wet The Sponge In The Bucket Of Water.
2- Apply The Sponge To You Testicles And Wet The Area Well.
3- Attach The Jumper Cable To The Truck Battery.
4- Finally Attach The Other Jumper Cable To Your Testicle,At This Point You Will A Very EXTREME!! Sensation,Depending On the Kind Of Pain That You Have. If You Have Extreme Pain, Leave Jumper Cable On Longer, If you Have Small Pain, Then Leave Cable On For A Short Time,This Does Work, Me And Bensom, Have Tried It, And Works A Treat, This Will Give You The Boost You Need,For Those Hard Gaming Activities.,
"PLEASE USE At YOUR OWN RISK"
!!WARNING!! POSSIBLE SIDE-EFFECTS.
1- Small Burning In The Testicle Region Area,If This Occurs,Add More Water.
2- Your Hair Is Standing Up In The Air,If This Occurs,Apply A Third Battery.
3- Or If You Start Glowing Red,Remove The Jumper Cable From 1 Testicle To The Other.
If Your Not Completely Satisfied With Your Product, We Will Refund Your Money Back. NO QUESTIONS ASKED.
1 Last Thing,If you Plan To Have Kids,Please Don't Put Jumper cable On The Tip Of Your PENIS!!
Best Prices, Only Authentic Products, Fast Shipping 100% Satisfaction Guaranteed!
AST LOW Price Of $99.00 +P/H CALL NOW!! On (1800VOLTME)
BUT WAIT THEIRS MORE. If you ring in the next 15 Mins, will throw in a set of, led-jumper-cables.Valued At:$49.95,Yours Free,So Don't Delay,CALL NOW.
BUT WAIT THEIRS MORE. If You Pay By Credit Today, Will Also Throw In A Set Of,Nipple Cables.That's Right,You Heard It Folks,A Set of Mini Jumper Cables,For Your Nipples.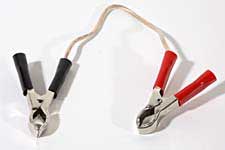 BUT WAIT THEIRS MORE. For The Lovely Ladies,We Have A Special Set Of, ANAL Jumper Cables, These Have Been Our Top Seller,These Are A Must have,For The Lonely Ladies Out There.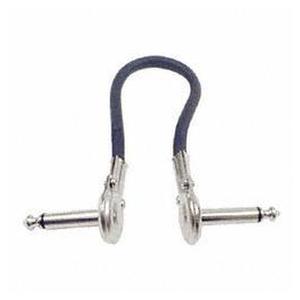 OUR OPERATORS ARE STANDING BY,
Founder of Australian Swat Team
Men are at war with each other because each man is at war with himself. ~Francis Meehan